Additional Services
inTone Bookings is working together with many great, young companies whose offers and services will make your event even more perfect.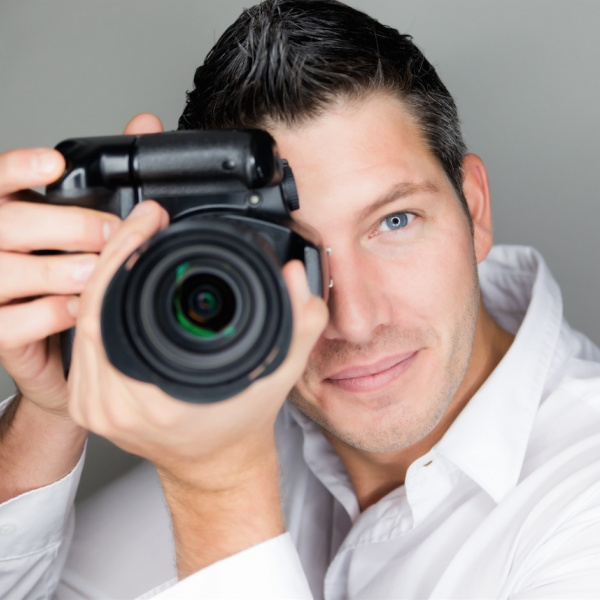 Do you need a photographer to capture the most beautiful moments of your event?
Our photographers are characterized by the eye for the special moment. Processing and commercial use of the images are included.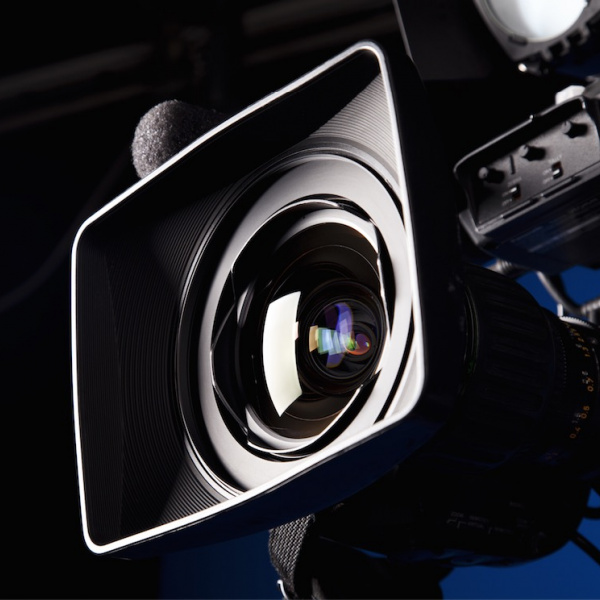 Are you wishing for a professional video as a recap to your event?
Then we highly recommed working with our team of cameramen and editors. They are responsible for a lot of music and image videos of well known artists and companies. Plus they have accompanied us on many gigs, which means that a short video masterpiece is to be expected.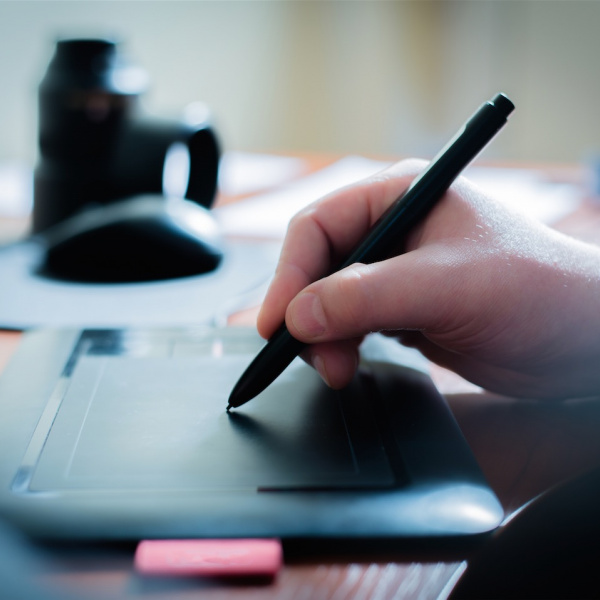 Do you want to promote your event?
We provide your event with ready-made artwork, which you can use for the promotion of the event in any way (posters, flyers, banners, press, Internet, etc.).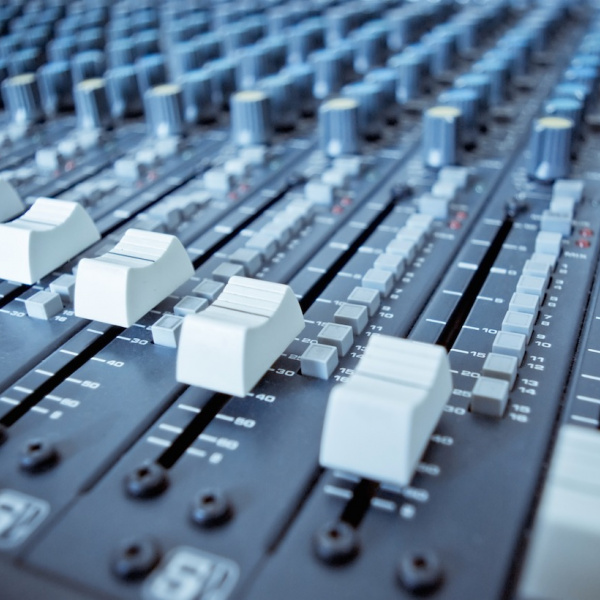 Are you looking for the right lighting and sound equipment for your event?
We are working hand in hand with various professional, local companies that provide atmospheric light and rich sound.